Serving Toronto + GTA and All Areas Between Niagara Falls to North Bay, Goderich to Peterborough since 1997
A complete and comprehensive training report, operator certificates and ID cards are issued on successful completion ​of all training courses
Safety 1st Fork Lift Training Inc. has been providing professional instructions and training of experienced and novice lift truck operators in the Manufacturing, Warehousing, Distribution, Automotive, Lumber, Steel, Paper, Health Care, Bottling and Food Industries since 1997.

​All Safety 1st Fork Lift Training Inc. programs are site-specific. All courses are comprised
​of several elements: classroom instructions, pre-shift inspection of lift trucks, propane safety ​& cylinder exchange and battery safety for electric lift truck operators. Classroom instructions are followed by a one-on-one evaluation of each experienced operator during
​the operator's regular shift under authentic plant/warehouse operating conditions encountered by the operator on the specific lift truck he/she is or will be assigned to operate.

​The 8 hour theory course and 4 hour refresher class includes a review of lift truck related critical injury accidents and specific lift truck safety legislation contained in the Occupational Health and Safety Act & Regulations for Industrial Establishments. Classroom instructions encompass studies of the basic characteristics and principles of lift truck features + design, lift truck & load stability, capacity plates, safe operating principles & practices, plant safety awareness, safe shipping/receiving procedures, pedestrian safety awareness, ramp & yard safety and other pertinent safety topics which are relevant and site specific.

Individual 1 hour one-on-one experienced operator evaluations follow all classroom theory courses and instructions. The practical testing consists of a pre-shift inspection of the lift truck the trainee will be authorized to operate and propane safety including safe & correct cylinder handling, changing and storing procedures. The evaluation process includes operator safe and correct driving techniques with empty and loaded lift trucks; assessment in material handling skills, safe placement and retrieval of loads into/from stacks and racks. Lift truck operators are also evaluated in their overall safety knowledge & awareness of plant/warehouse safety, traffic rules and operating their lift trucks in the vicinity of co-workers. Additionally or alternatively depending on material handling equipment in use, operators are tested in safe battery inspection, handling, charging and watering procedures for electric lift trucks.

​​Our programs Adhere to the Occupational Health & Safety Act, Regulations for Industrial Establishments, Ministry of Labor "Guideline for the Safe Operation and Maintenance of Powered Lift Trucks", CSA B335-15 "Safety standard for lift trucks", Canada Labor Code
​for facilities regulated by Canada Occupational Safety and Health Regulations including
​CSA-B149.2-10.

Safety 1st Fork Lift Training Inc. Karsten H. Reitz Certified Trainer Tel: 705-436-6303 Fax: 705-436-5294 Serving Toronto + GTA ​and All Areas Between Niagara Falls to North Bay,
​Goderich to Peterborough since 1997 ​www.safety1stforklifttraininginc.ca is designed and maintained by www.infinitegraphicimaging.com
SITE SPECIFIC TRAINING ONLY - WE COME TO YOU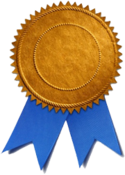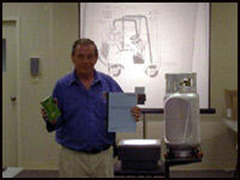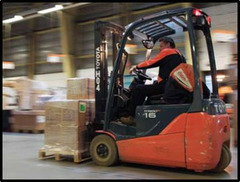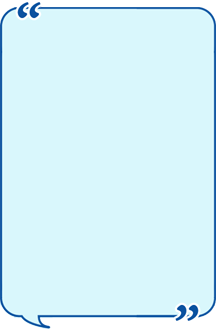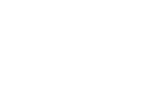 Thanks very much ​for your help in the
​tow-motor training;
I thought your work was outstanding and very professional.
​I have no problem
recommending you to other companies

​- Paul,
​​Operations Manager